univie summerschool: Interdisciplinary Gender Studies. Ambivalent in_visibilities
The 2020 univie summerschool: Interdisciplinary Gender Studies is offered as a web-only distance learning programme.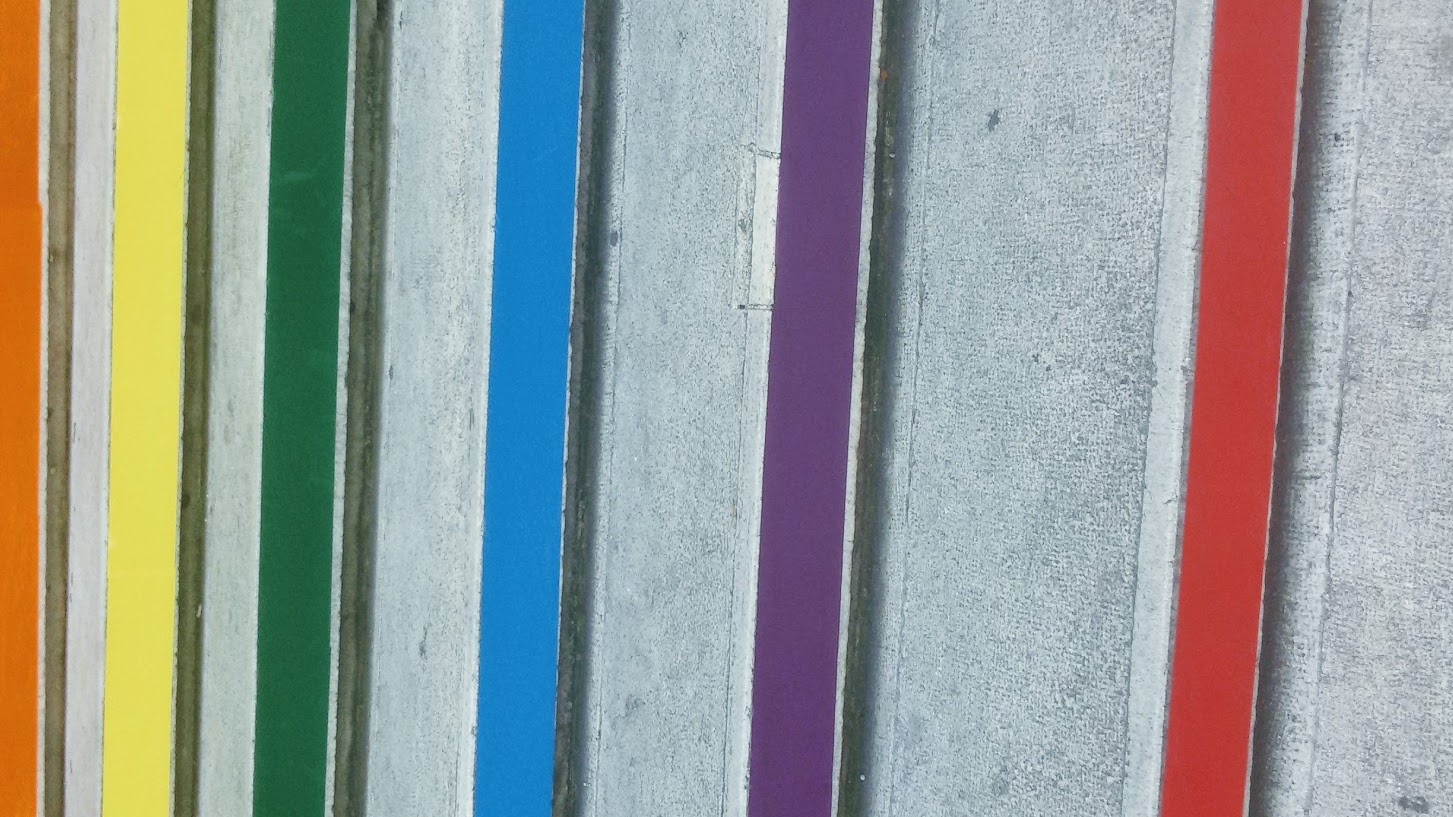 This year we are meeting online for in-depth exchange on current research issues with a crossdisciplinary, intersectional, feminist focus on "Ambivalent in_visibilities" in historical public and private spaces, qualitative-empirical research, anti-discrimination law and narratives in comics.
Reflect research perspectives, and deepen your understanding of feminist research practices with us!
Facts in brief
Date of online-attendance week (live-webinars): September 21-25, 2020, at the University of Vienna; preparatory online self-study, starting Sept 1, 2020.
Lectures, seminars and workshops are led by experienced scholars from European Universities.
We offer a supportive learning environment and resources to build a community of practice of students and teachers.
Participants will give and receive feedback on their thesis and research projects.
We invite advanced master students and early stage PhD students in Gender and Queer Studies, Gender and Women's History, Legal Gender Studies and Queer Philologies / Literature Studies to participate in this summer programme at the University of Vienna.
Submission due by June 15, 2020 (extended).
Letter of notification to be expected by

July 2020

.