univie summerschool: Interdisciplinary Gender Studies 2020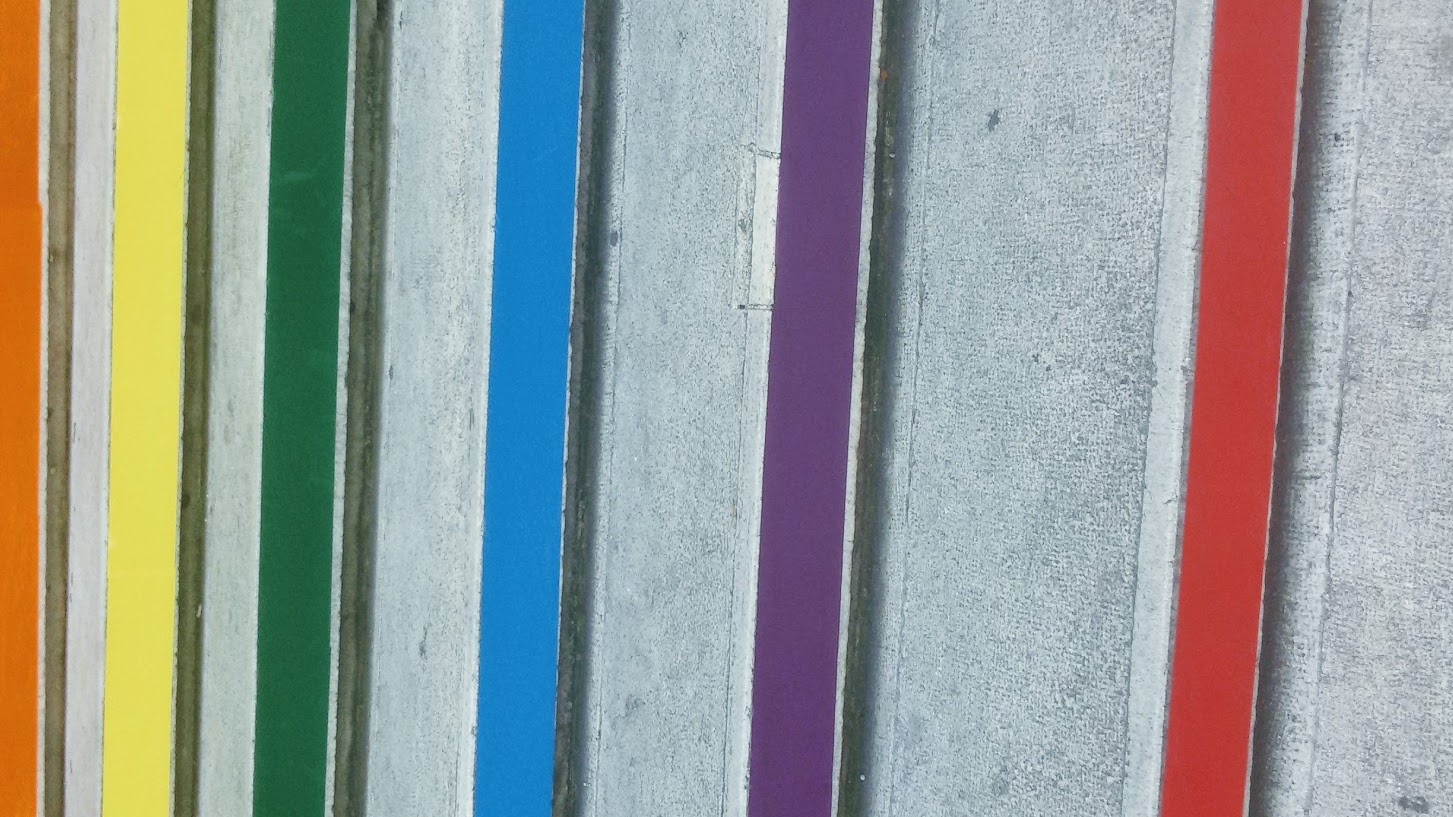 From 21 to 25 September 2020 the Interdisciplinary Gender Studies special programme "Ambivalent In_visibilities" took place for the first time - online.
In spring 2020, the organisational team was faced with the challenge of cancelling or adapting the format as a remote learning environment and live webinar week? The result was a great event and a very successful cooperation between the Gender Research Office (Organising coordinator: Katrin Lasthofer) and the recently established research platform GAIN (Gender:Ambivalent In_visibilities) at the University of Vienna.
Lectures and workshops were held with contributions by Vienna University researchers from GAIN - Sabine Grenz, Susanne Hochreiter, Elisabeth Holzleithner, Claudia Kraft - and excellent guest lecturers and trainers: Daniela Koleva (Sofia University), Roísín Ryan-Flood (Essex), Ka Schmitz (Darmstadt), Iyola Solanke (Leeds), Anat Stainberg (Vienna).
18 internationally located students enjoyed inspiring lectures and workshops of the teaching teams and especially appreciated the opportunity to discuss their own Master or PhD projects with senior experts and colleagues in an encouraging and academically inspiring atmosphere.
What do graduates of 2020 say about their experience at Gender Studies summer school 2020?
The classes and discussions really jogged my brain ... It is really interesting to see what other colleagues are doing in their fields of research and trying to make changes and let the forgotten voices be heard. It is so empowering to be in an environment with peers who understand what you are doing! (Mu-Jung T.)
Thank you so much! This was a very warm gathering and very very enabling. I learned a lot from everyone. I feel clearer, more focused and inspired. I would love to be a part of this space again! (Anup S.)
I learned a lot, and also got helpful feedback and got inspired in many ways! It was a very busy but very good week! (Agnieszka S.)
Thank you for this wonderful organization, the fact it was online was not a problem at all! (Marie L.)